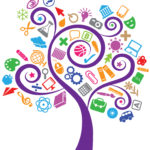 Things I can help with
Let's work together to solve problems and challenges in any of the following areas:
Faculty Development
Assessment strategies for students and courses
Accreditation
Faculty Learning Communities (FLCs)
Learner-Centered Teaching
Blended and Flipped Classes
MOOCs
On-line education
Design Thinking approaches to education
For other issues or challenges please contact Eii-Consulting.  To view my CV click S. Benson Ph.D. 2018 CV.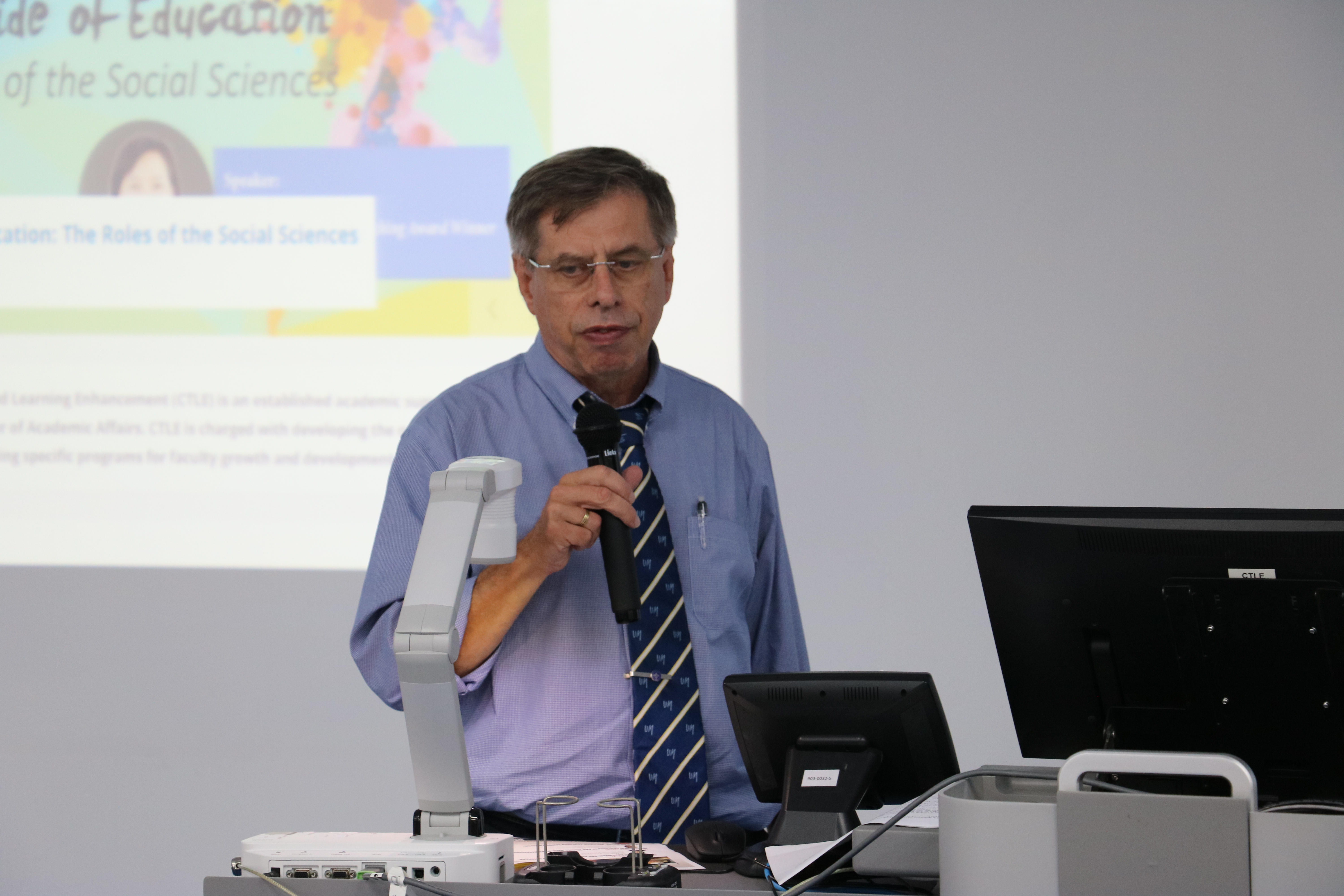 Let's work together to find solutions to your educational challenges
I am happy to talk by phone, Skype, WeChat, WhatsApp or email to see how I can be of help.  Educational solutions are always local and individual.  Let me help you find the best solution for your challenges and institution. Fee and compensation are individually determined.